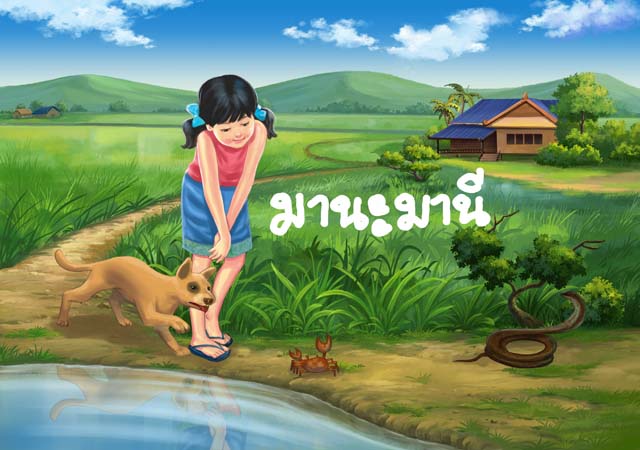 Good source to learn to read Thai.
When we were young we learn  to read Thai from kid story call
"maa-nee "  and "ma-na" is the main character in this story.
You can enjoy learning Thai reading and practice to pronounce the word and sentence.
I found a good website for foreigner can practice to learn Thai word from this story.
Each lesson have some 3-4 consonants and  3-4 vowels. Later you will see the same letter that you have learned from the lesson before.
Enjoy the lesson. Let's start to read