Follow me on youtube channel : Speak Thai Easy (click)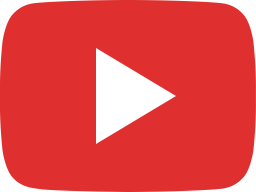 Learn Thai news-1 minute learn Thai1️⃣2️⃣4️⃣| murder |Kill| Murderer| แอมไซยาไนต์|ฆาตกรรม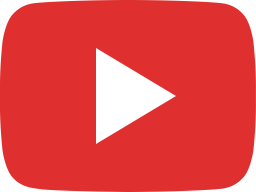 Learn Thai from Sign #speakthaieasy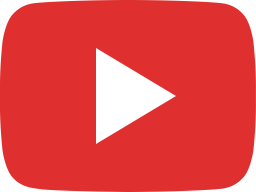 358-Read Thai from sign| Thai vowel อา aa เอือ eua เอีย ia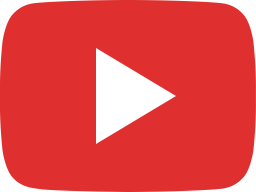 Evening-Chilly wealther-Thai time 4-6pm.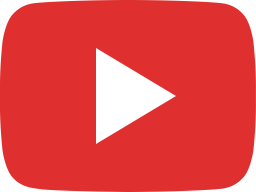 Water-Swim-Swimming pool-vowel #pool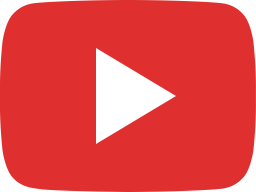 357-What to see at Lipe Island? เกาะหลีเป๊ะมีอะไรบ้าง? | Travel and Learn Thai #speakthaieasy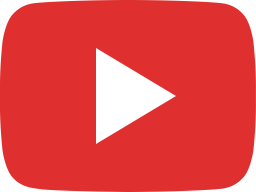 356-How to ask & answer question in Thai Have you ever been to? | Thai vowel เออ #speakthaieasy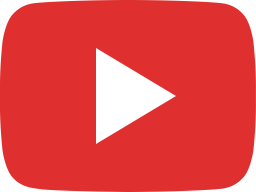 Thai wedding khan maak processionขันหมาก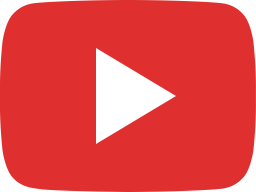 What is Marian plum look like? #thailand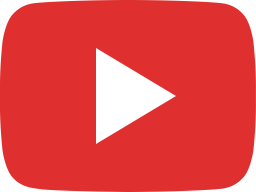 Tomtom Where you go last night? คาราบาว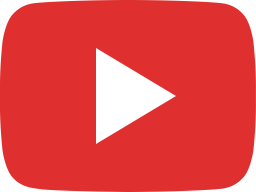 Do you like raw instant noodles? ชอบกินมาม่าดิบไหม?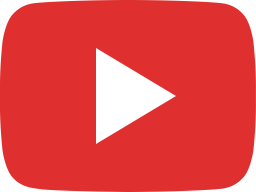 Kayaking and see sunset at PhiPhi island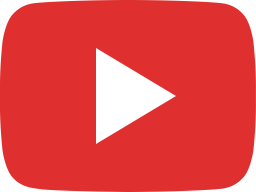 Snorkeling & Scuba | Shallow & Deep | Windy | No sun | too big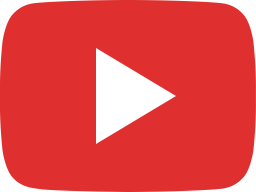 Learn Thai verb| How do you eat Donut? Dipper or Dunker? |ทำไมเรียกดังกิ้นโดนัท?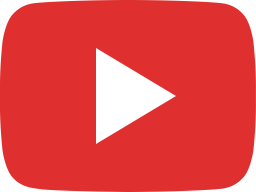 355-Explaination of เจ้ากรรมนายเวร jâo gam naay wen | Buddhism | Karma