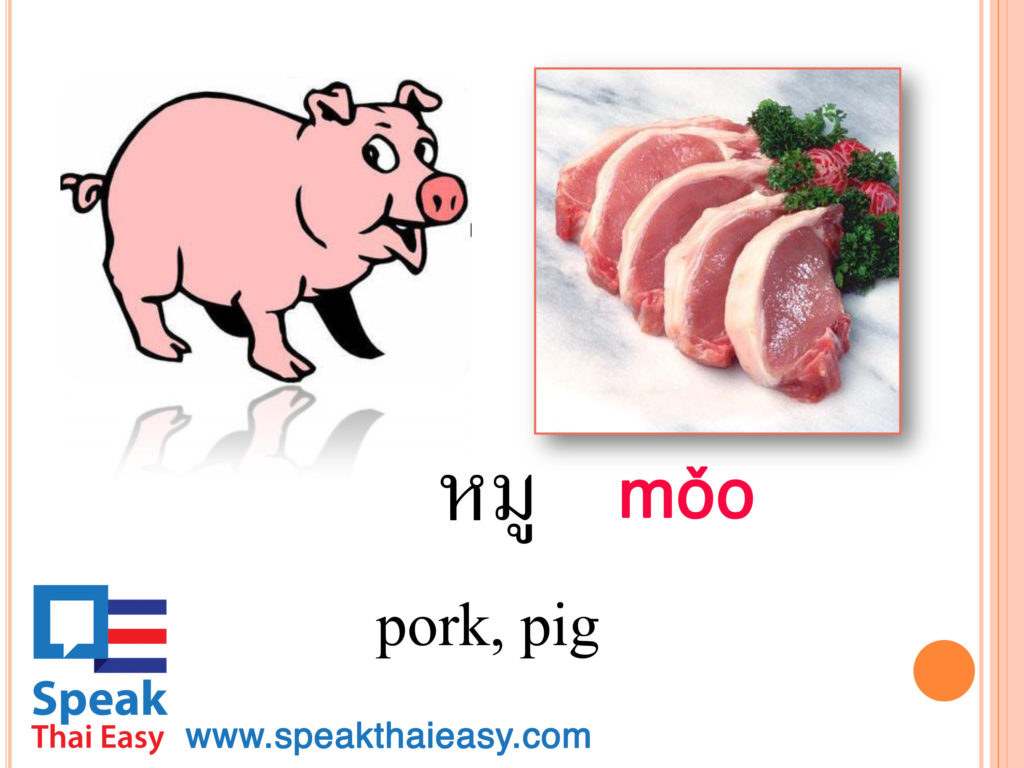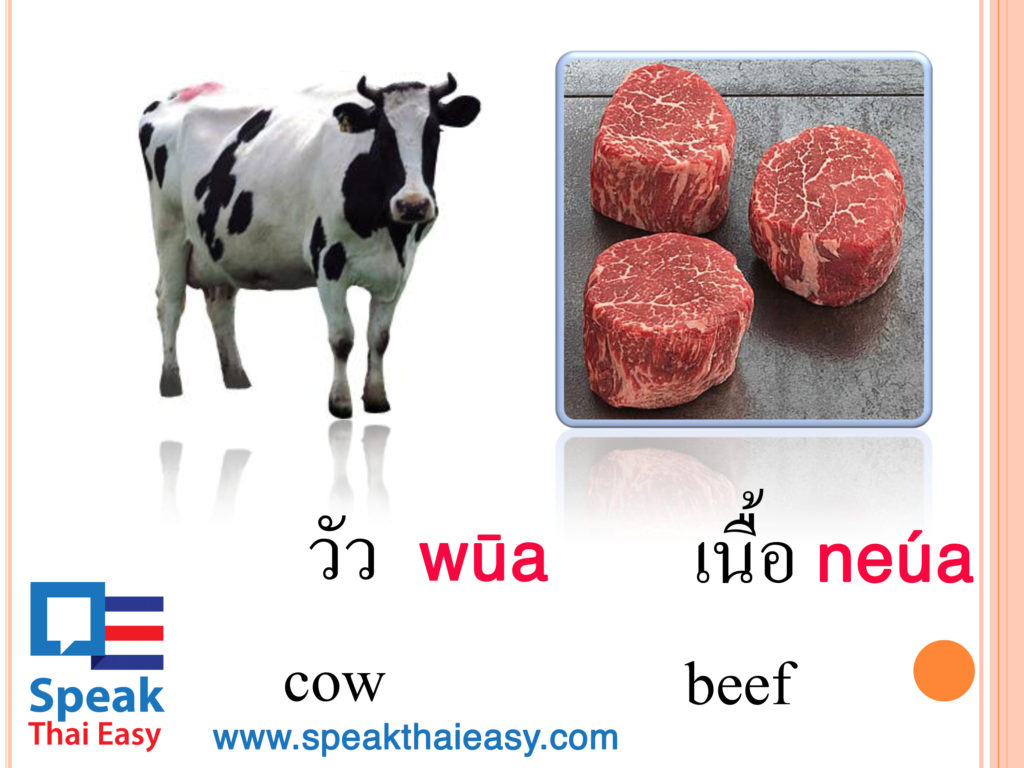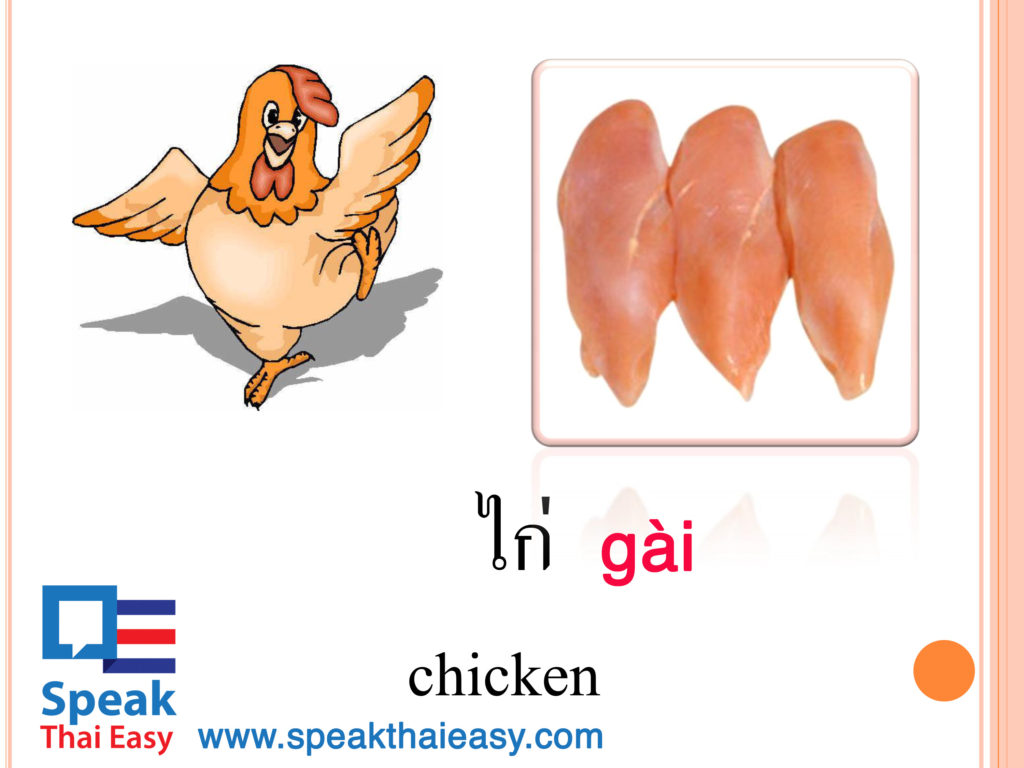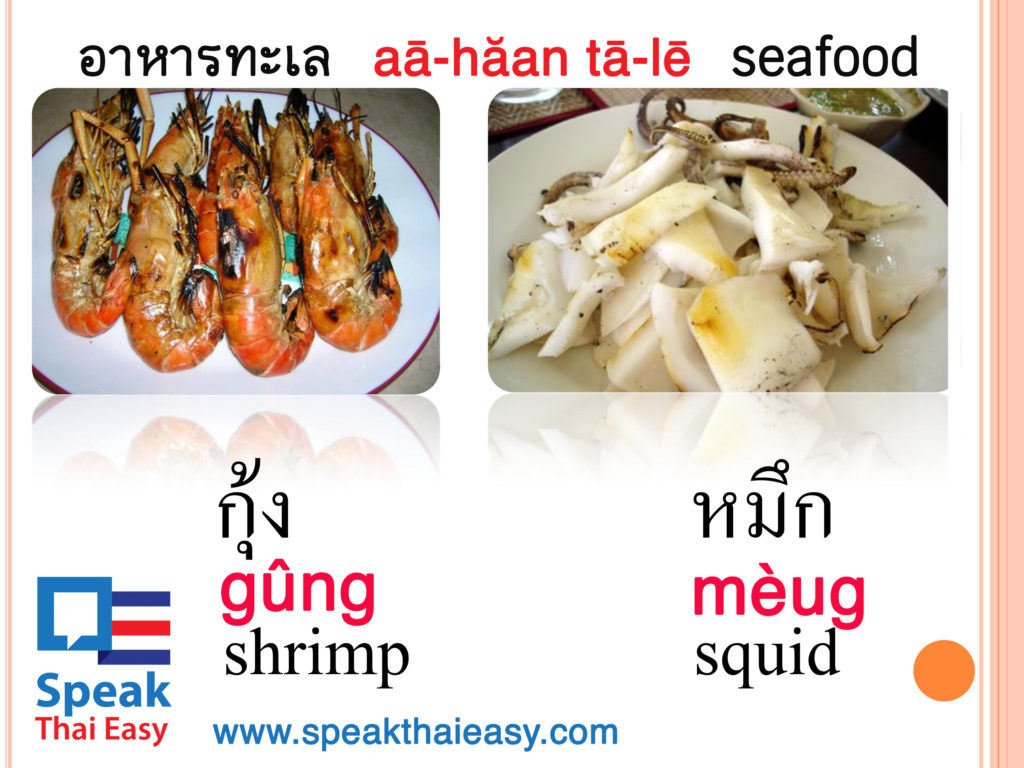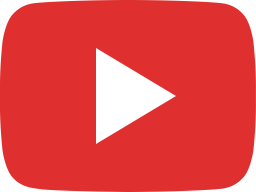 233-Mother day Thailand|Learn Thai food |Thai local food |Thai Salad|Deep fried fish|Rayong| Holiday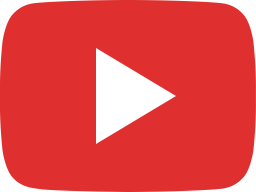 073-Speak Thai Easy || Learn Thai at Night market in Bangkok || What is the closest Night market MRT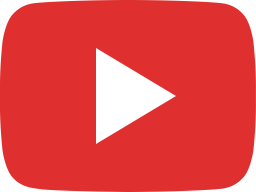 047-Speak Thai Easy || Learn Thai food || Kaaw dtom || rice soup ||ข้าวต้ม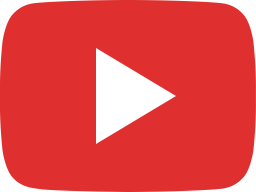 031-Speak Thai Easy || Thai dessert || What is the most famous Thai dessert? II mango sticky rice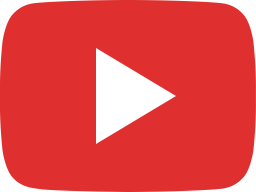 074-Speak Thai Easy || Learn Thai food || เมนูอาหารไทย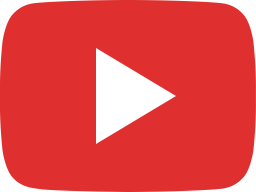 058-Speak Thai Easy || Learn Thai Vegetable || ผักน้ำพริก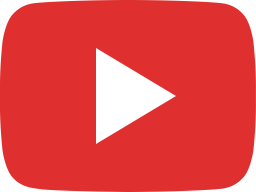 057-Speak Thai Easy || Shirmp grill || กุ้งย่าง || Thai cooking at home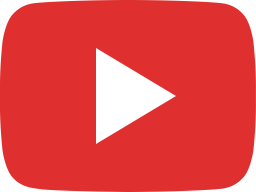 045-Speak Thai Easy || Learn how to order Thai food || dtôm kàa gài || Learn Thai tone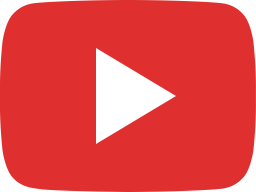 049-Speak Thai Easy || Easy way to open durian || Funny way open durian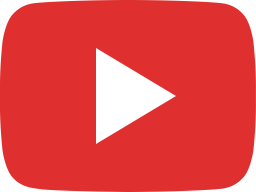 062-Speak Thai Easy || Learn Thai How to order coffee || ลองสั่งกาแฟ || ร้านกาแฟไทย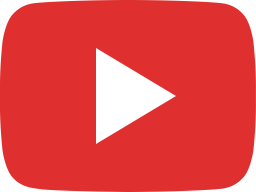 044-Speak Thai Easy || Learn Thai at the market || How to buy fruit || Useful word buy fruit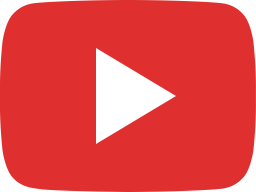 039-Speak Thai Easy || Learn how to order Thai dessert || "nam-kaeng-sai' || น้ำแข็งไส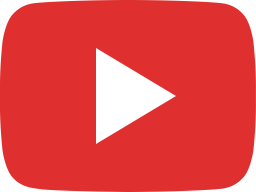 169-Speak Thai Easy || Thai fruit || Texture || classifier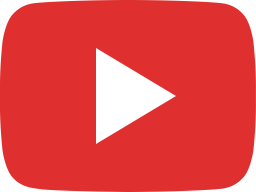 237-Speak Thai Easy ||How to order Thai food || Learn Thai food ||useful Thai word at food court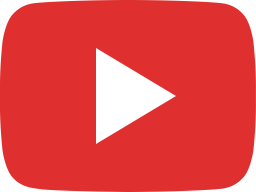 289-Speak Thai|How to order noodles in Thai?|Thai food|Learn Thai slang|pull stringsใช้เส้น|เด็กเส้น

Gà-prāo mǒo kài dāaw กะเพราหมูไข่ดาว
"Mince pork stir fried with Thai basil leaf add fried egg"
This is one of the most common Thai street food. It is a bit spicy because of the ingredient : Chili + garlic and Thai basil leaf.
Gà-prāo กะเพรา = Thai basil leaf
mǒo หมู = pork
kài dāaw  ไข่ดาว = fried egg
If you never tried this dish before I recommend you to tell the chef  that a bit spicy " pèd níd nòi" เผ็ดนิดหน่อย   or you can tell them " sài príg níd nòi" ใส่พริกนิดหน่อย put a bit of chili. Just in case you might feel too hot and spicy after you eat the first spoon. It also very common to add "kài dāaw" ไข่ดาว fried egg on top.