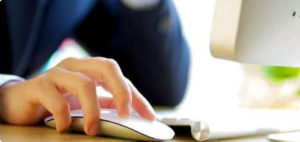 Choose the day and time you want to learn Thai. (click to see calendar)

Choose the skill of learning that you want to focus : Reading/Writing/Speaking/Listening

Choose type of learning : Skype or teacher go to your place

If you choose teacher to go to your place : Tell us about your location or the area in Bangkok.

Choose hours of learning : 10 hours session / 20 hours session/ 30 hours session

After you already decide  please sent e-mail to  nun@speakthaieasy.com  or  line ID: nunnetdao

After we get all information we will reply to you with in 24 hours

Then you can make a payment and start Thai lesson immediately.