This lesson is from my youtube ?LIVE streaming Lesson .And some questions are from the audiences who attended the live lesson.
The lesson is about How to ask question and answer in Thai.
These are the note of lesson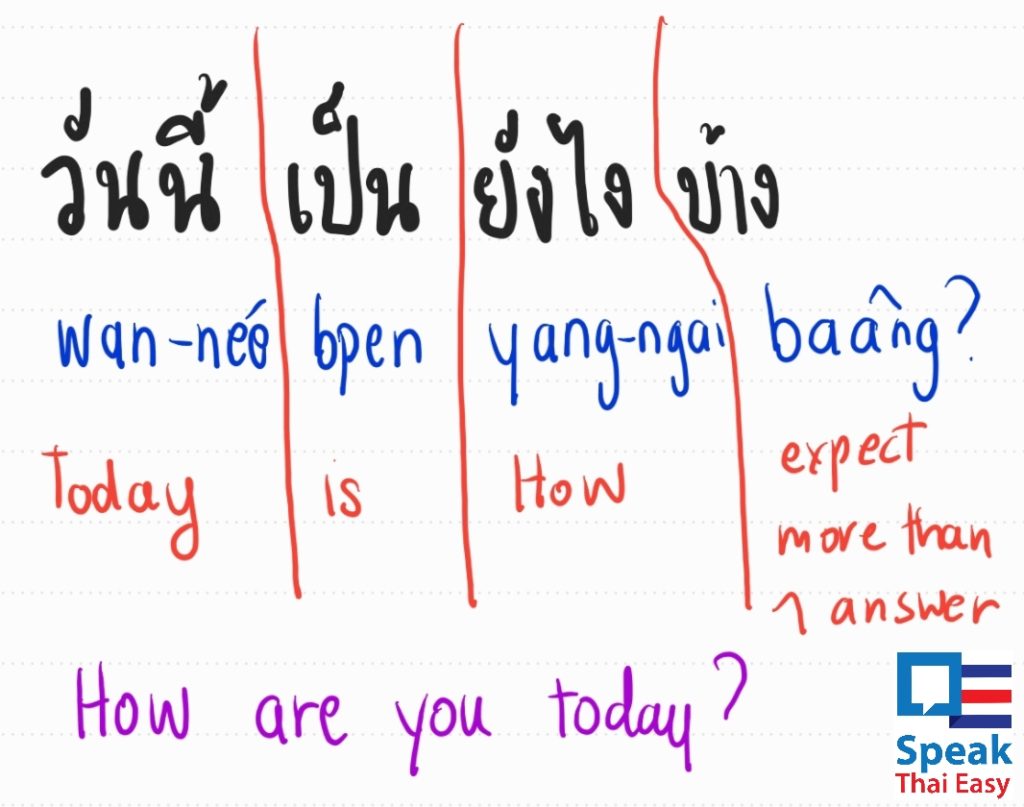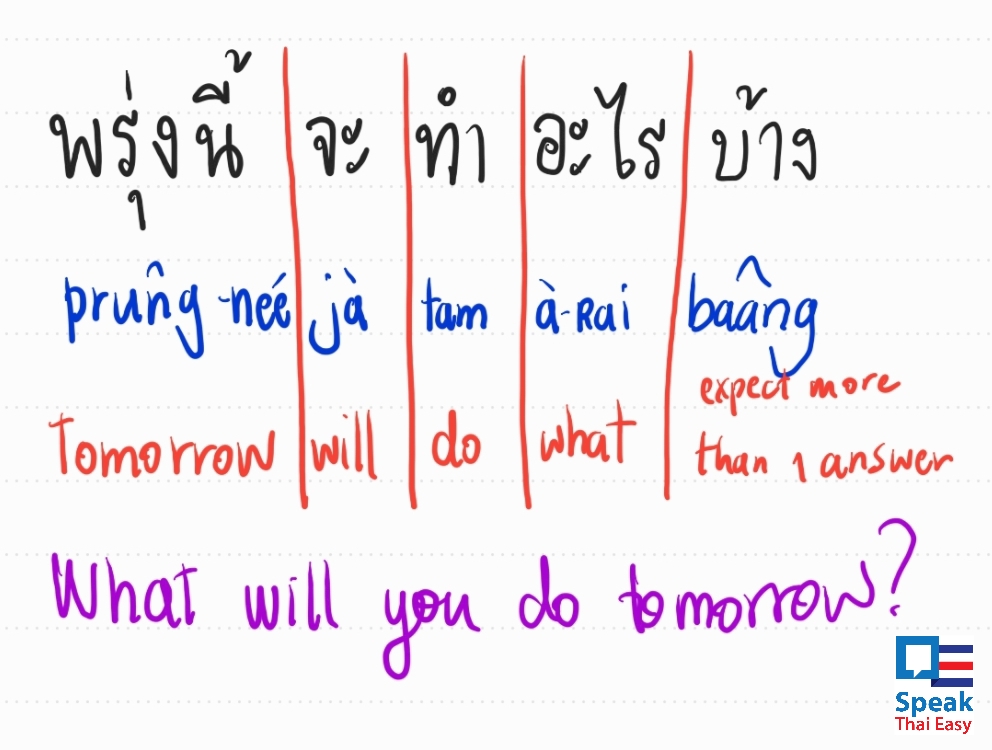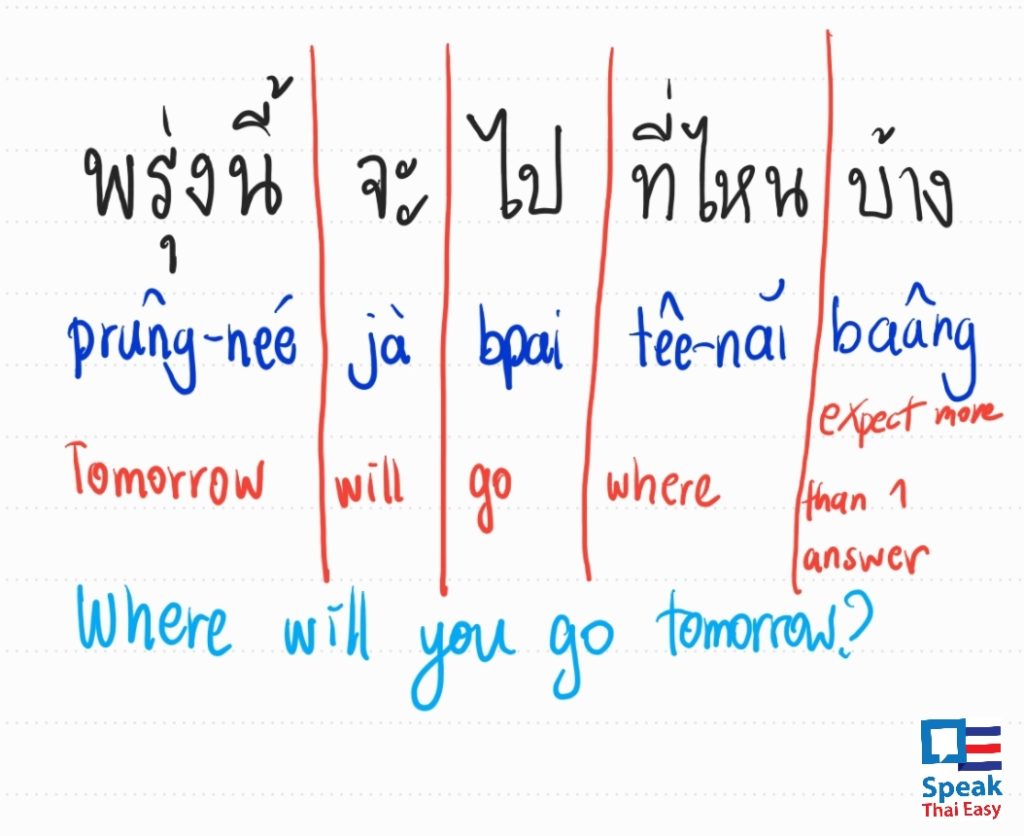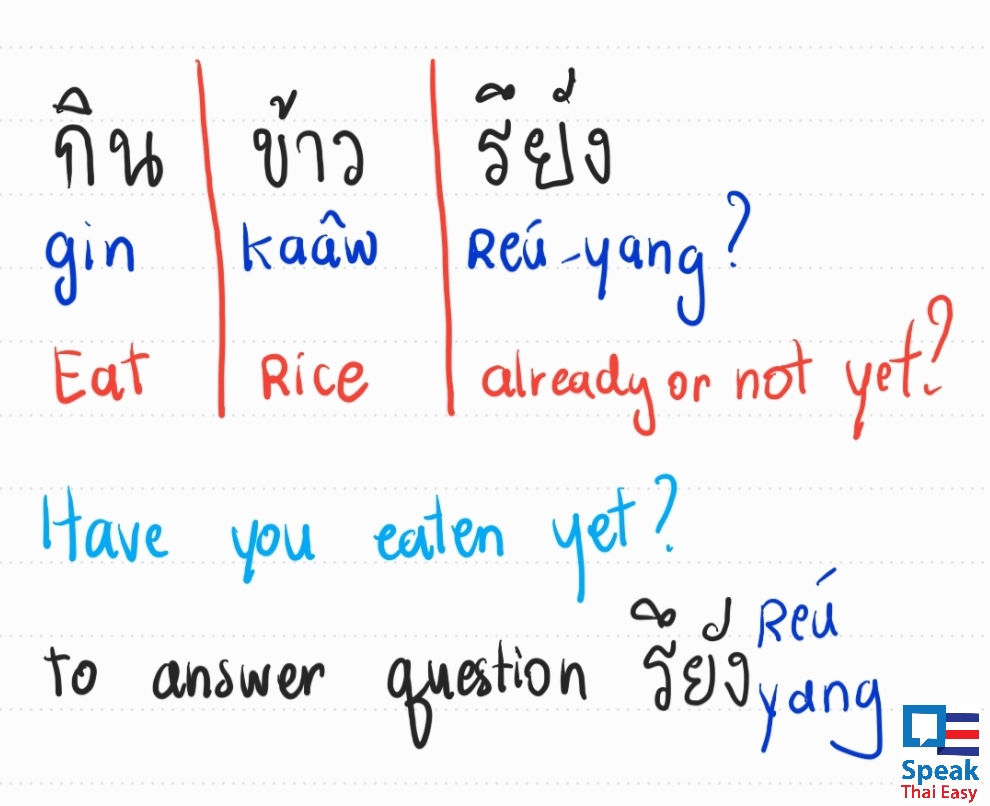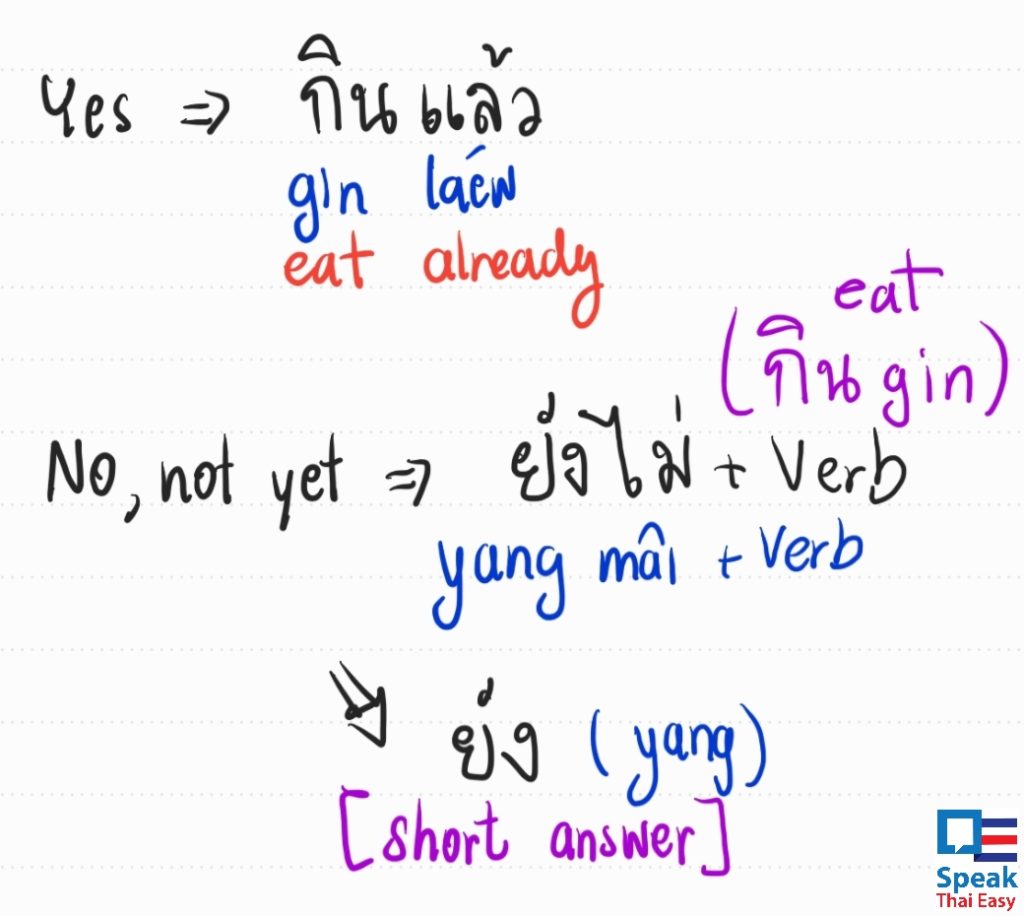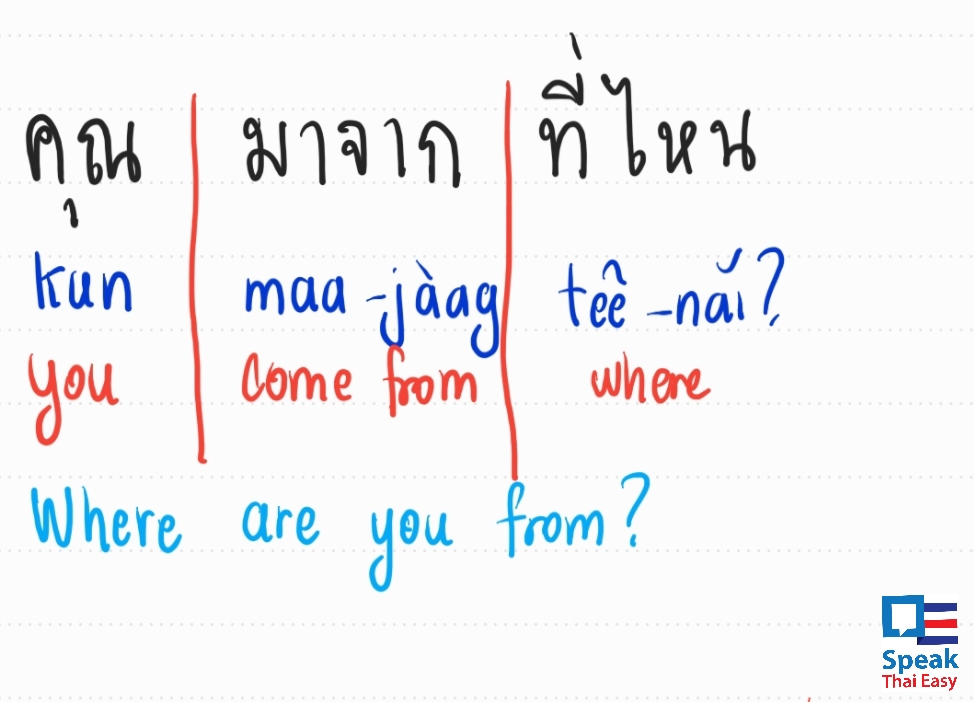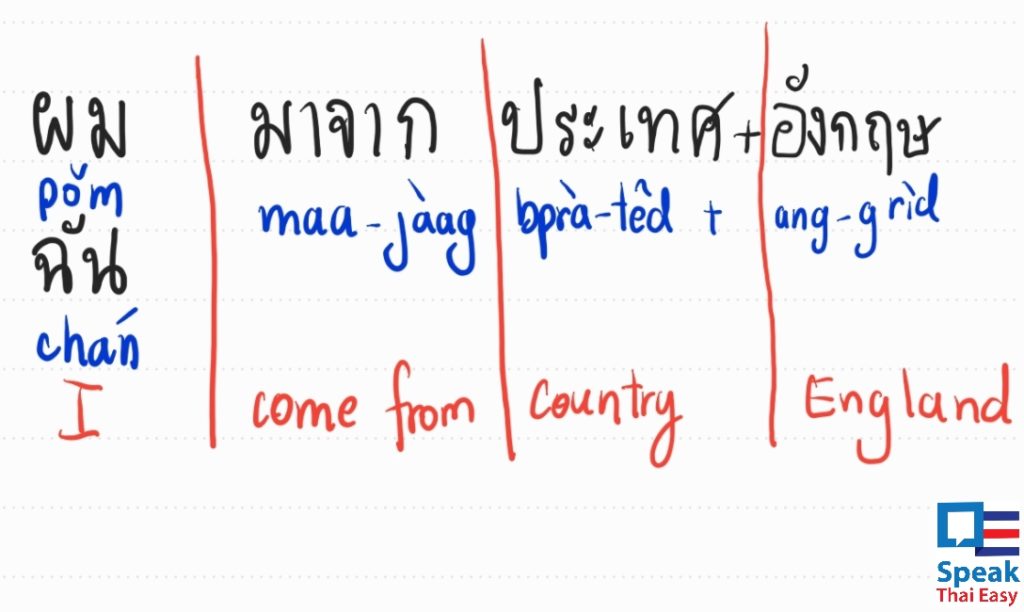 You can check more about other lesson relate to Thai Question.